Thank you for visiting the brand-new Peter Kruty Editions online store! By popular demand, we've now made it easy to purchase ready-made letterpress goods from our acclaimed Brooklyn studio. We hope you will enjoy looking through our catalog of hand-printed greeting cards, postcards, coasters and other goodies viagraindian.com.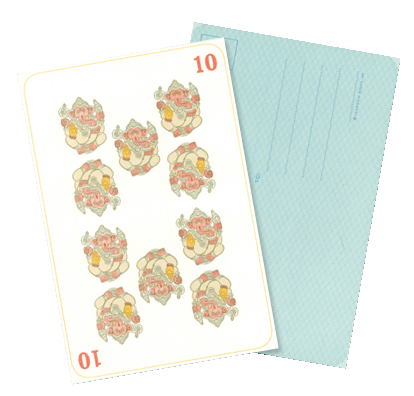 Click to begin shopping!
Please pardon our appearance while we upload new products and photos!
Keep your eyes peeled for many more products, including customizable cards and even wedding invitations, in coming weeks. And please let us know what you think!