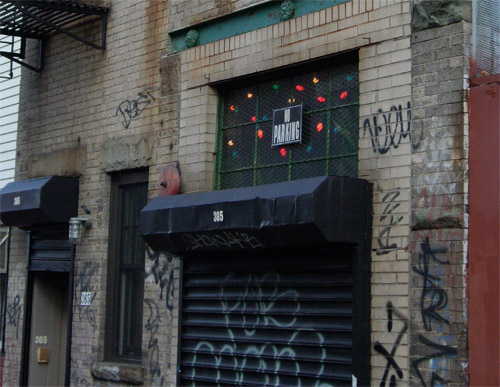 Peter Kruty Editions is a fine letterpress print studio in Brooklyn, New York. We specialize in custom wedding invitations, birth announcements, special events, corporate identity systems, personal stationery, whimsical greeting cards, and special collaborations with artists and designers.
If you are in the NYC area, we would be happy to show you around the studio or discuss your project http://kamagrastores.net/kamagra-oral-jelly/. We meet clients by appointment only, so please give us a call at (718) 788-1542 or e-mail us at info@peterkrutyeditions.com to schedule a meeting.
For more information on our business and examples of our custom work, please visit http://www.peterkrutyeditions.com.